Why Choose Paramina Compressors?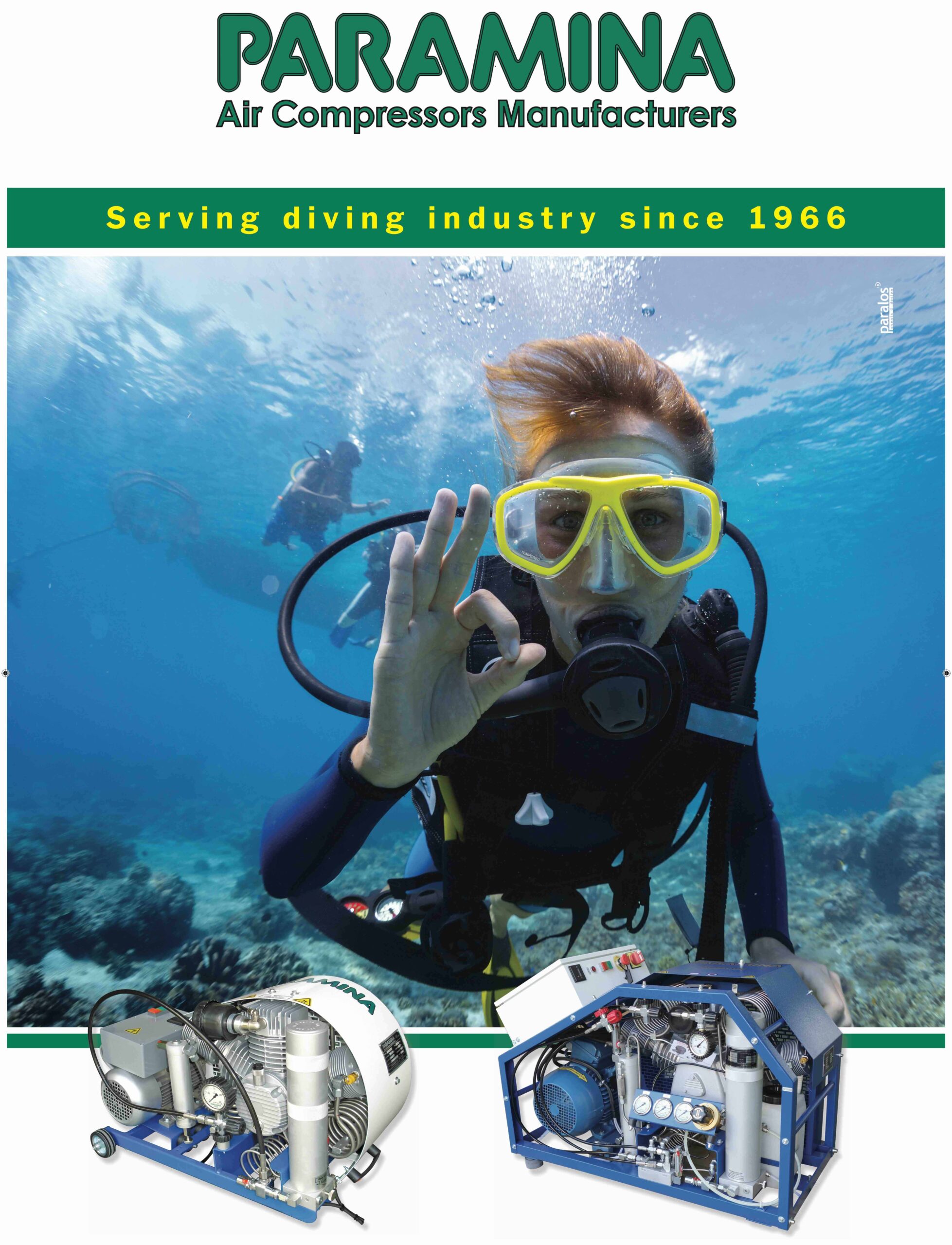 Diving
Divetek Compressors provides our customers with a broad range of compressor system solutions for various breathing-air and industrial applications.
Commerical / Nitrogen
Nitogen for the
Energy Sector

Whether derived from a point-of-use generation system or as stored energy in high-pressure cylinders, nitrogen serves a number of functions within the energy sector. Upkeep and maintenance of nitrogen systems throughout the energy sector is a vital function for MRO operations. 
Defense
Divetek Compressors has been making the grade for decades as a supplier and partner for new developments by delivering quality, and production at the very highest technical level.
Paintball/Less-lethal

Our user-friendly portable and stationary compressors for paintball applications; no matter if you're a part of a recreational paintball team or owner of a paintball facility, we have the system for you.